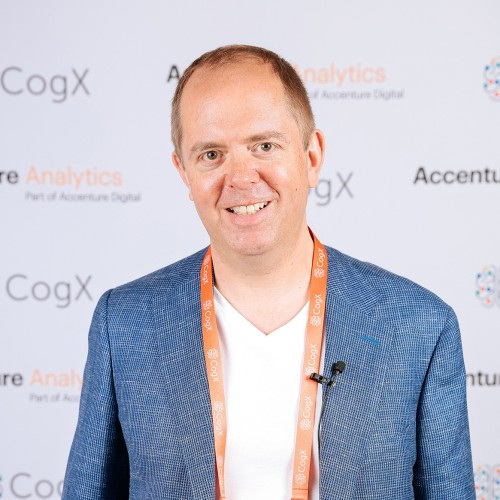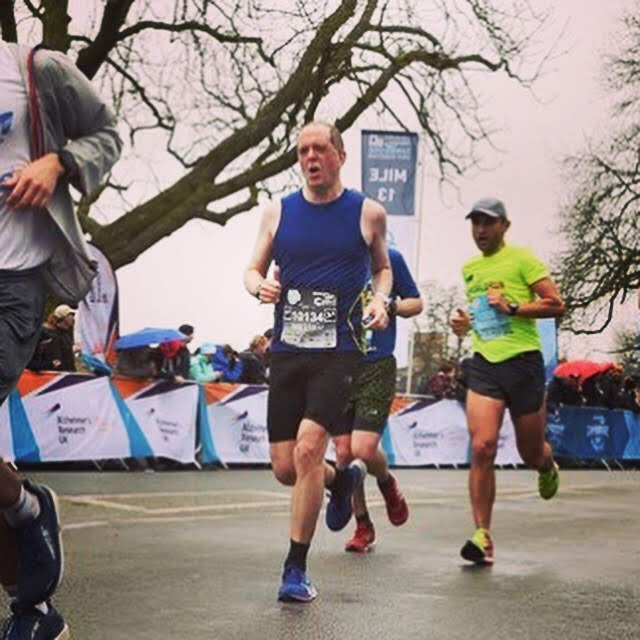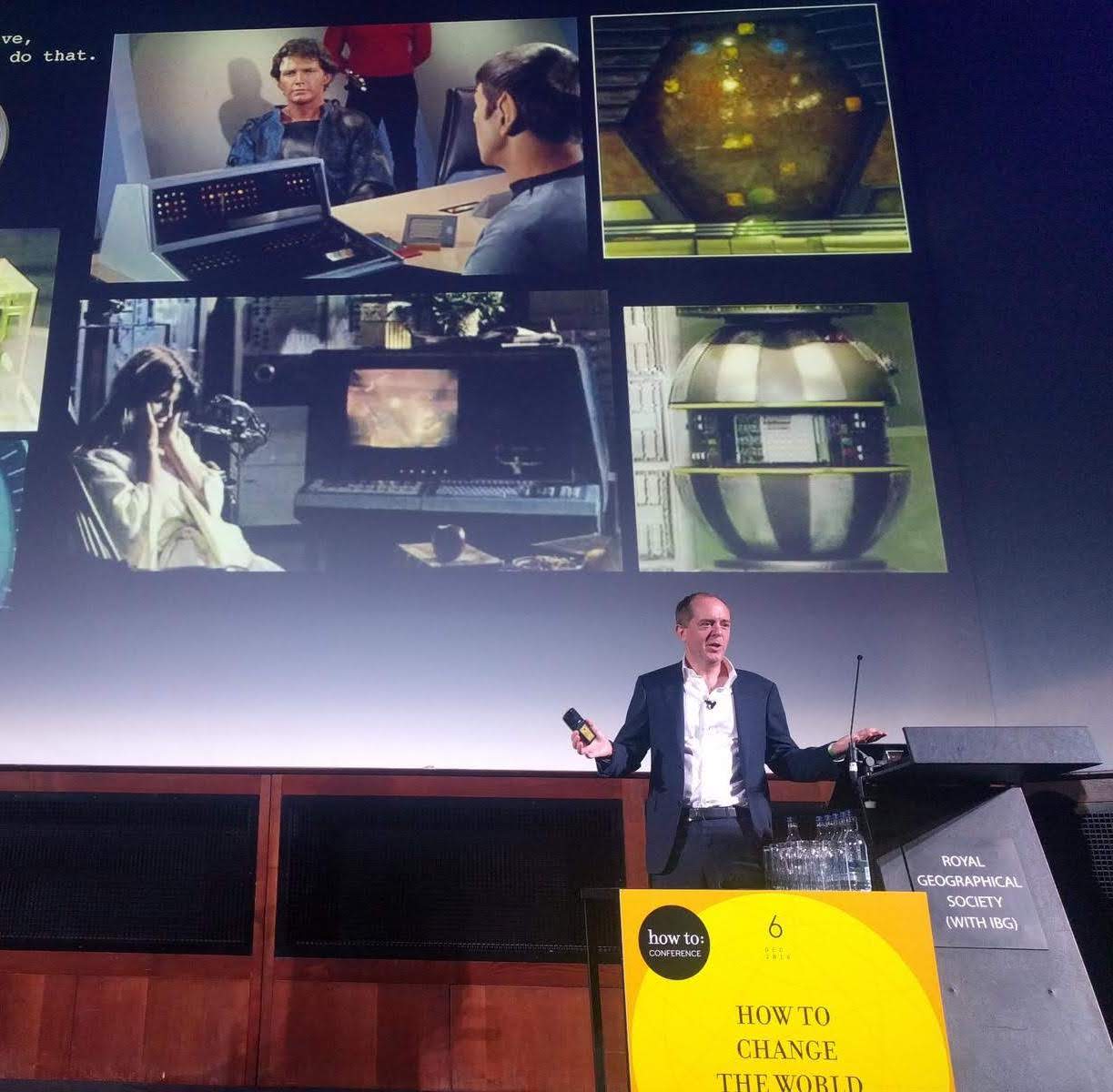 William Tunstall-Pedoe FREng is a British entrepreneur focused on Artificial Intelligence and other deep tech. He is based in London and Cambridge, UK but also frequently in Toronto and both coasts of the US.
William is most known for founding the British voice-assistant company Evi (formerly True Knowledge) in 2005. After seven years running the business as a venture capital backed start-up, Amazon acquired it in 2012 and its AI technology, platform and team were used to create Alexa. For more than three years William had a key role in the team that defined, built and launched Amazon Alexa and the Amazon Echo product (the initial Alexa device). Evi is now a subsidiary of Amazon and a large development centre employing many hundreds of scientists and engineers in Cambridge UK. After a decade since founding the company and with everything he hoped to achieve delivered successfully, he made the difficult decision to leave Amazon in February 2016.
William now spends much of his time helping and investing in other AI startups. He has personally invested in around 70 such businesses. For more information on these, please see his angellist profile. He is a full member of Cambridge Angels, a fellow of the Creative Destruction Lab in Toronto and Oxford UK and a fellow of the Royal Academy of Engineering.
Some of William's more unusual projects include being the only person to succeed in programming a computer to solve cryptic crossword clues (more details). 
He was also the developer of the Anagram Genius software which applies artificial intelligence techniques to the task of finding relevant, amusing anagrams of any subject. Dan Brown used the technology to create the anagrams that were integral to the plot of the Da Vinci Code book and movie (his name appears in the acknowledgements of all 80 million copies sold). (More details)
In his free time William is a keen runner, having most recently participated in the Cambridge Half Marathon, completing it in under 90 minutes!
He also once got a lot of press for calculating that April 11th 1954 was the most boring day in history.